Event: 2D1N Desaru Self Drive from Singapore
Date: Friday, 18th April 2014 – Saturday 19th April 2014
Description: Set off from Singapore on a self drive adventure to Desaru where pristine white sand awaits you.  We will stay overnight at Lotus Desaru Beach Resort which offers a water park, paintball, kayaking, spa and many other activities. Those opting for more experience can visit fruit farms, ostrich farm or join firefly watching cruises. And not to forget, scrumptious lobster seafood dinners by the sea!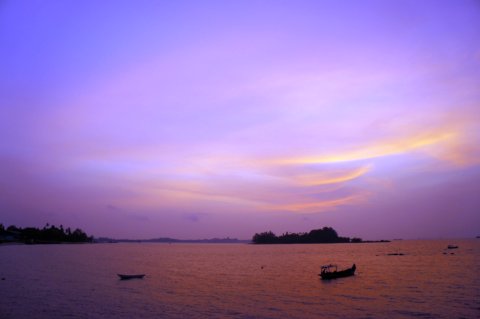 Group Size: ~10
Status: Completed! We find Lotus Desaru a nice place for anybody who wants a place to unwind.  It's also a suitable destination for families as there are many activities for kids. Contact us if you would would like us to help with your bookings – we have agent rates. 😉
Disclaimer: IWT LLP, acts only as agent for the client in acquiring transportation, accommodations, sightseeing, trekking and other services for the clients' benefit, and on the express condition that IWT LLP shall not be liable for any loss, damage, mishap, death, bodily injury, delay, defect, omission or irregularity which may occur or be occasioned, whether by reason of any act, negligence or default of any company or person engaged in or responsible for carrying out any of the arrangements, or otherwise in connection therewith. IWT LLP is to be released from all liabilities deriving from acts of terrorism, hijacking, civil unrest, natural calamities, labor strikes, thefts or any other factors beyond IWT LLP's control. IWT LLP reserves the right to alter or modify itineraries in anyway for the interests of tour members or due to any other uncontrollable circumstances such as weather or other local conditions. See our full Terms and Conditions.