Ever thought of travelling solo but never mustered the courage?
One of our most adventurous customers, Nicky, did just that.  On her maiden solo trip to Medan, she mingled with the locals (Berastagi), hiked up a live volcano (Mt. Sibayak) and relaxed by the largest volcanic lake (Lake Toba) in the world.
Let's check out some of her experience and snapshots over the 4D3N Mount Sibayak & Lake Toba trip.
Day 1: Nicky learns about the health benefits of bitternuts (betel nuts) while exploring the Berastagi local market.
The tour guide gladly explains the 'benefits' of bitternut. Most Berastagi women chew on this because of two things 1) It gives women a certain high similar to weed 2) It tightens the women's *** which makes the men opt to stay at home due to obvious reasons. Interesting first day.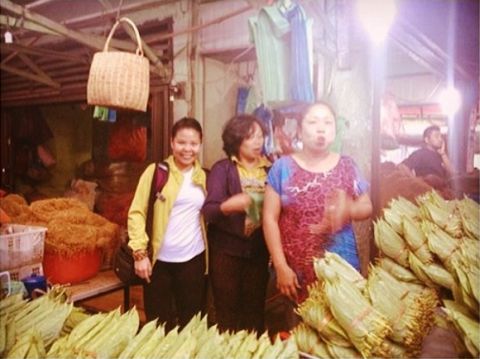 Day 2: Nicky (with the company of our friendly local guide) goes on a short hike and gets up close and personal with Mt. Sibayak, experiencing first- hand its volcanic fumes and its heart-shaped crater.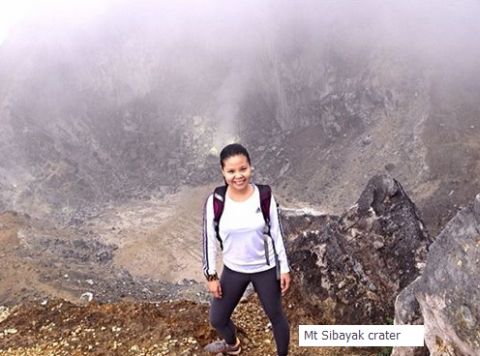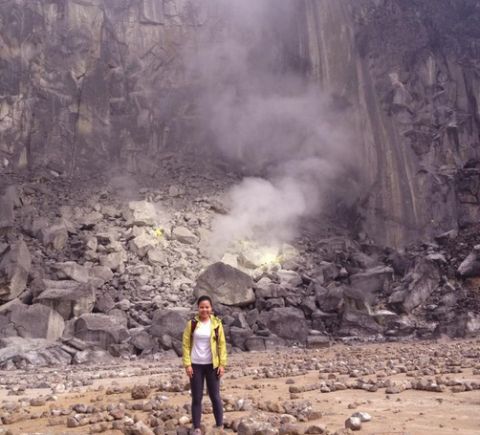 Day 3: Nicky checks out the largest volcanic lake in the world (Lake Toba) and experiences a little dilemma …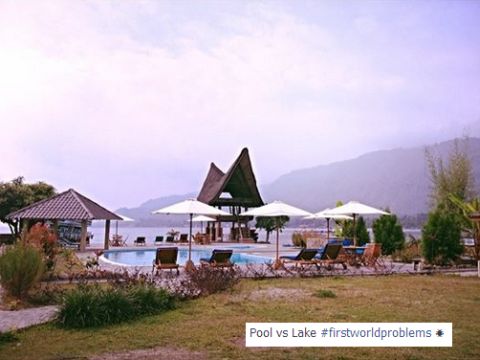 Day 4: Nicky marks the end of her Medan solo adventure with a farewell photo with her local guide.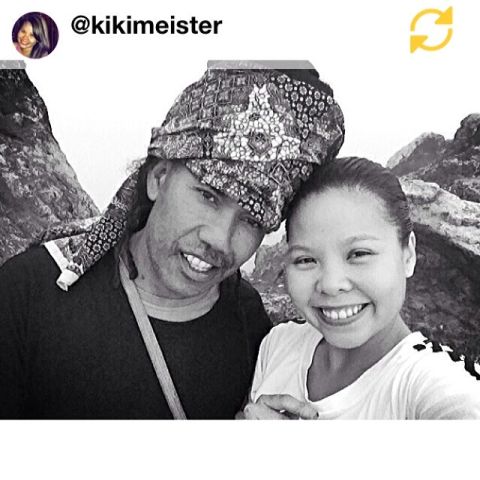 Inspired by Nicky?
Embark on your own Medan adventure today!
Special thanks to Nicky for letting us share her adventures at iwannatravel.
Pics and words credited to @kikimeister